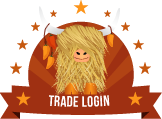 Shop
love chillies? we do!
A family run company who really know their chillies, Chillilicious is a
unique fusion between art and food

Chillilicious welcomes you!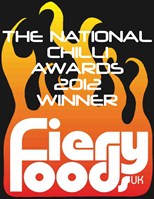 FEATURED PRODUCTS


Embracing our love of food and art, we create a delicious range of chilli food products, such as chilli chutney and chilli jam as well as an innovative and practical selection of chilli themed fused glass art for use around the home.

Chillilicious travels all over the UK spreading the chilli love! Keep an eye on our Events page to see if we travel to a hot festival near you!



PAYMENTS AND SECURITY

We accept all major credit and debit cards through
our secure checkout

READ THE FULL INFORMATION